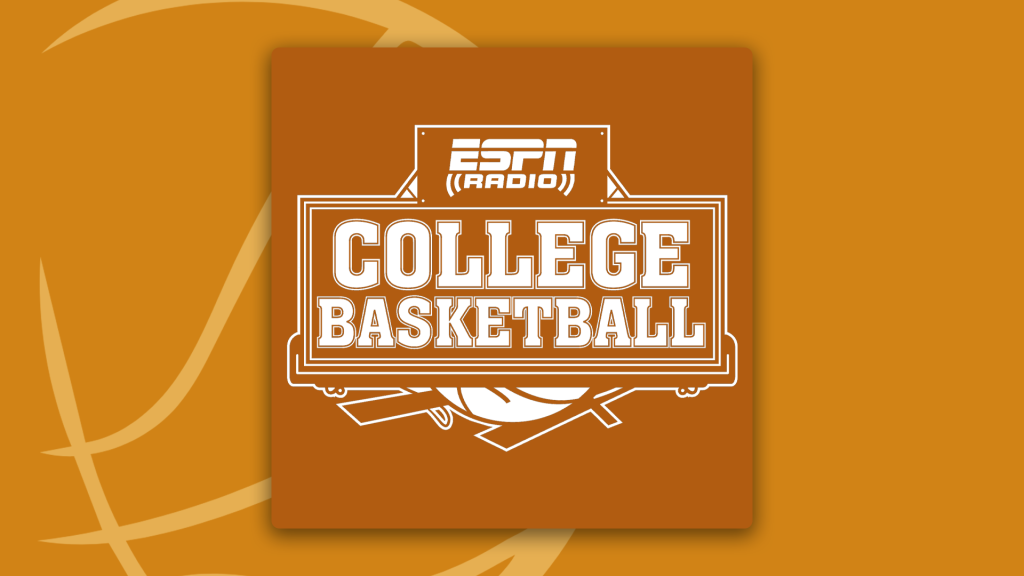 ESPN 630 AM is officially Washington, DC's radio home of College Basketball on ESPN Radio. Tune in at ESPN630DC.com or the ESPN 630 AM app to hear every game – for free!
---
This week's games

:
Wednesday, November 29th: Virginia Cavaliers versus Texas A&M Aggies | 7:15pm ET
Saturday, December 2nd: Virginia Cavaliers versus Syracuse Orange | 12:00pm ET
---
How to listen to CFB games on ESPN Radio

:
For residents of DC, Maryland, and Virginia, CBB on ESPN Radio games can be heard by tuning your radio to 630 AM.
ESPN 630 also streams the CBB Radio play-by-play online at ESPN630DC.com or the ESPN 630 AM app.
Please note that if you are attempting to listen on a mobile device and using cellular data then your data provider may be based outside the geographic regions we are permitted to stream to. For that reason, and also for quality of stream, we recommend utilizing a local Wi-Fi signal instead.