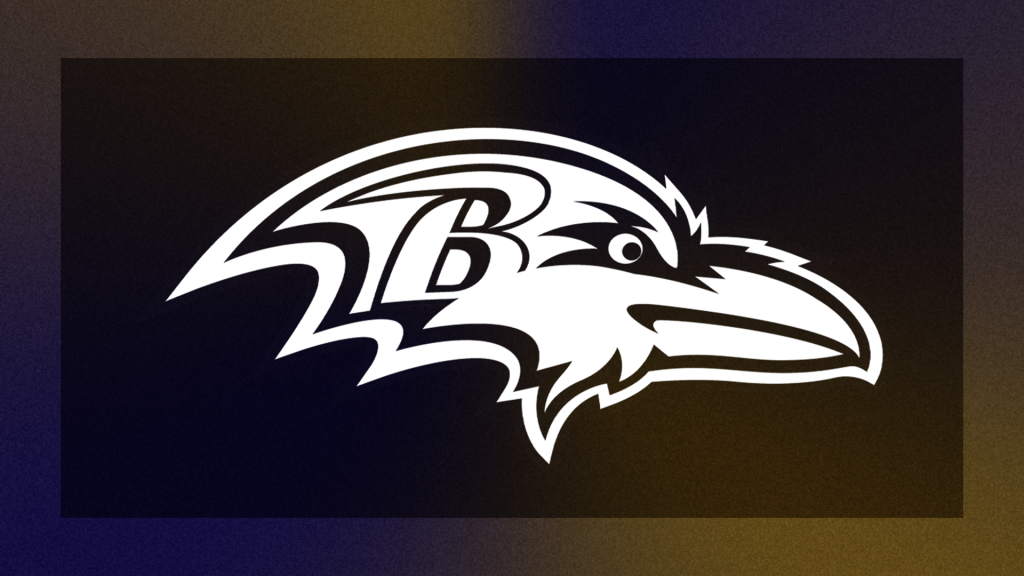 ---
ESPN 630 AM is proud to be the exclusive radio affiliate of the Baltimore Ravens for Washington, DC. Don't miss a moment of the action – tune in at ESPN630DC.com or download the ESPN 630 AM app to stream the radio broadcast of every Ravens game for free!
---
How to listen to Baltimore Ravens games

:
For residents of DC, Maryland, and Virginia, Baltimore Ravens games can be heard by tuning your radio to 630 AM.
ESPN 630 also streams the Baltimore Ravens play-by-play online at ESPN630DC.com or the ESPN 630 AM app.
Please note that if you are attempting to listen on a mobile device and using cellular data then your data provider may be based outside the geographic regions we are permitted to stream to. For that reason, and also for quality of stream, we recommend utilizing a local Wi-Fi signal instead.
---
This week's games

:
Sunday, October 1st: Baltimore Ravens at Cleveland Browns | 1:00pm ET (Radio Only)
---
Gerry Sandusky, WBAL-TV 11's sports director, gives the play-by-play for the broadcast team that includes Rod Woodson. Pre-game coverage begins three (3) hours before scheduled kickoff.
Review the image below to see the Baltimore Ravens' 2023-24 regular season schedule, or click here.
If you are having any issues streaming the game, contact us at [email protected]
---
2023-24 Baltimore Ravens Regular Season Schedule
| Date | Opponent | Result |
| --- | --- | --- |
| 9/10/23 | 1pm ET | vs Houston Texans | W | 24-9 |
| 9/17/23 | 1pm ET | @ Cincinnati Bengals | W | 27-24 |
| 9/24/23 | 1pm ET | vs Indianapolis Colts | L | 19-22 |
| 10/01/23 | 1pm ET | @ Cleveland Browns | |
| 10/08/23 | 1pm ET | @ Pittsburgh Steelers | |
| 10/15/23 | 9am ET | @ Tennessee Titans | |
| 10/22/23 | 4pm ET | vs Detroit Lions | |
| 10/29/23 | 4pm ET | @ Arizona Cardinals | |
| 11/05/23 | 1pm ET | vs Seattle Seahawks | |
| 11/12/23 | 1pm ET | vs Cleveland Browns | |
| 11/16/23 | 8pm ET | vs Cincinnati Bengals | |
| 11/26/23 | 8pm ET | @ Los Angeles Chargers | |
| 12/10/23 | 1pm ET | vs Los Angeles Rams | |
| 12/17/23 | 8pm ET | @ Jacksonville Jaguars | |
| 12/25/23 | 8pm ET | @ San Francisco 49ers | |
| 12/31/23 | 1pm ET | vs Miami Dolphins | |
| 01/07/24 | 1pm ET | vs Pittsburgh Steelers | |
---

---
---