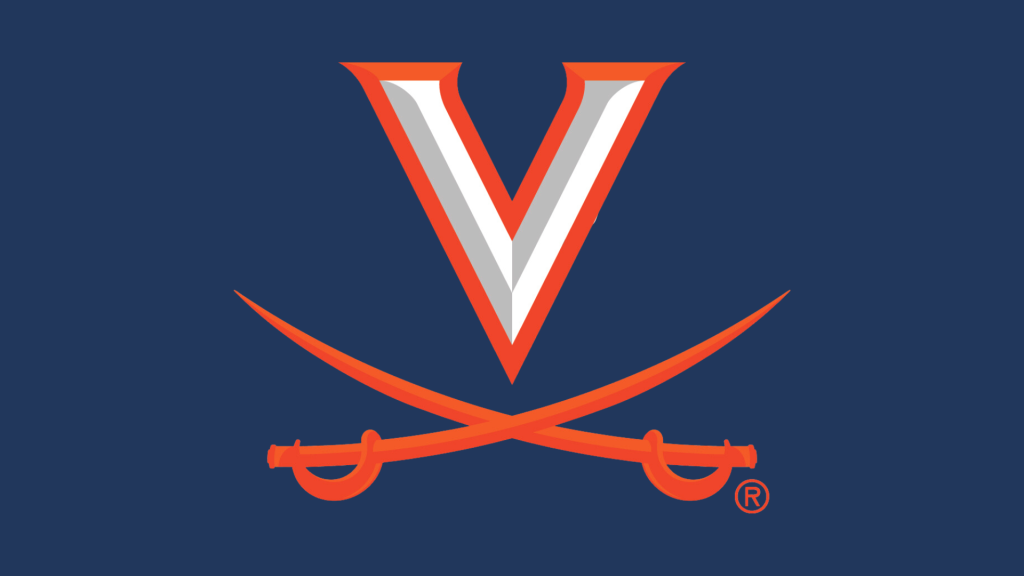 ESPN 630 AM is officially Washington, DC's radio home of the Virginia Cavaliers football team. Tune in at ESPN630DC.com or the ESPN 630 AM app to hear every game – for free!
---
This week's games

:
Saturday, September 30th: Virginia Cavaliers at Boston College | 2:00pm ET
---
All football broadcasts start 60 minutes from the announced kickoff time.
The Virginia Sports Radio Network broadcasts every play of UVA football and men's basketball seasons.
A 60-minute postgame show follows all football games, and all postgame shows include player and coach interviews.
If you are having any issues streaming the game, contact us at [email protected]
---
2023 UVA Football Regular Season Schedule
| Date | Opponent | Result |
| --- | --- | --- |
| 9/2/23 | vs #12 Tennessee | L | 13-49 |
| 9/9/23 | vs James Madison | L | 35-36 |
| 9/15/23 | at Maryland | L | 14-42 |
| 9/22/23 | vs NC State | L | 21-24 |
| 9/30/23 | at Boston College | |
| 10/7/23 | vs William & Mary | |
| 10/21/23 | at North Carolina | |
| 10/28/23 | at Miami | |
| 11/4/23 | vs Georgia Tech | |
| 11/9/23 | at Louisville | |
| 11/18/23 | vs Duke | |
| 11/25/23 | vs Virginia Tech | |

---