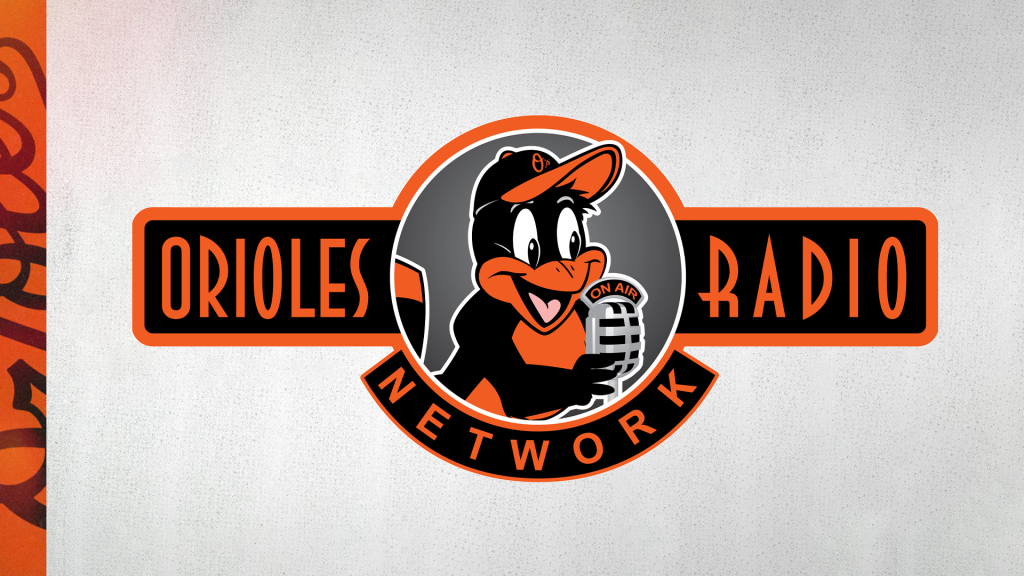 ---
ESPN 630 DC is proud to be Washington, D.C.'s flagship station of the Baltimore Orioles Radio Network. Tune in live at ESPN630DC.com or the ESPN 630 AM app to stream the radio broadcasts of select Spring Training match-ups, all 162 regular season games, and evert postseason game – should the Baltimore Orioles make the playoffs!
Baltimore Orioles Radio Network coverage will begin on ESPN 630 DC approximately 30 minutes before the scheduled first pitch.
For the current Baltimore Orioles schedule, click here.
If you are having any issues streaming the game, contact us at wardell.mccabe@cumulus.com
---