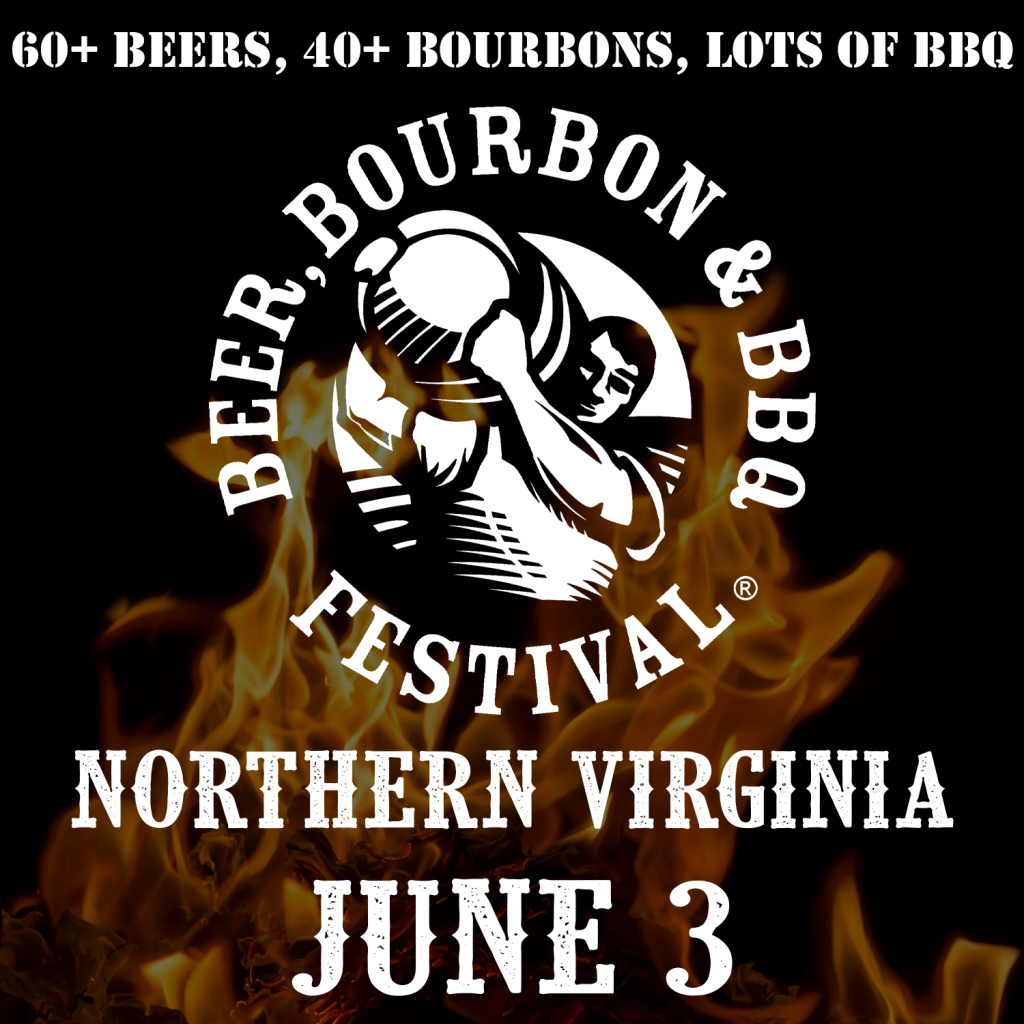 The NOVA Beer Bourbon & BBQ Festival is happening Saturday, June 3rd at Bull Run Regional Park in Centreville, VA.
Enjoy over 100 beers and bourbons – plus lots of great barbeque! Listen to great tunes on the Wild Turkey Main Stage.
Tickets start at only $45 in advance! Buy your tickets today!